Come Join Our Walking Club
29-Mar-2017
The Healing Space Family and Integrative Medicine runs a walking club that meets early every Wednesday.
All the Public is invited.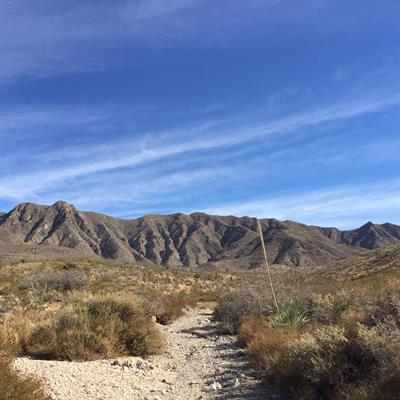 The walking activity will start promptly at 6:30 am (weather permitting conditions)
We will meet at the parking lot of the Lost Dog Trail located on 1651 Redd Road close to the intersection of Redd Rd and Helen of Troy. Wear hiking shoes, comfortable clothes and bring water. The walk is mild to moderate intensity, we plan to walk about 40-60 minutes. Are you interested?
Please call or send a message to 915-249-4676 during business hours. See you soon.
See you there!
---
Previous Comments
Provide Your Feedback