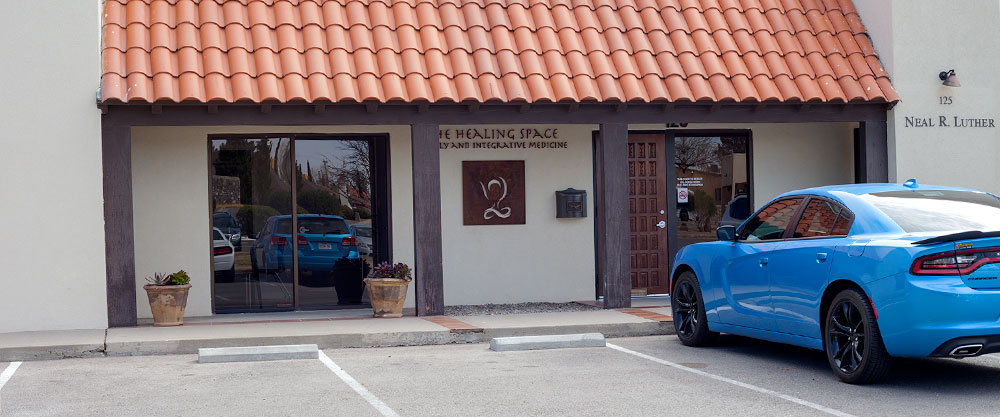 Company History
The Healing Space- Family and Integrative Medicine is a new medical practice for family medicine and integrative care, focusing on the individual as whole taking in to account body, mind and spirit. We will provide allopathic medical care, lifestyle counseling and guide patients in integrative approaches when appropriate. Our main goal to motivate patients to improve their health and move towards living a healthier and enjoyable life.
Mission
The Healing Space Clinic mission is to support patients in their journey to heal mind and body. We aim to achieve this by:
-Getting to know each patient in a holistic way, as a part of a family, and a community.
-Working in partnership with patients towards identifying their unique health care needs
-Developing a personalized treatment plan that allows patients to ignite their healing capacity. Individualized treatment plan will be complementary to any traditional medical treatment(s) the patient is receiving.
-Supporting lifestyle change
-Motivate each patient individually to take steps towards a healthy and enjoyable life

We believe during this journey patients will experience a positive change that will translate in a better health and a improved sense of wellbeing.