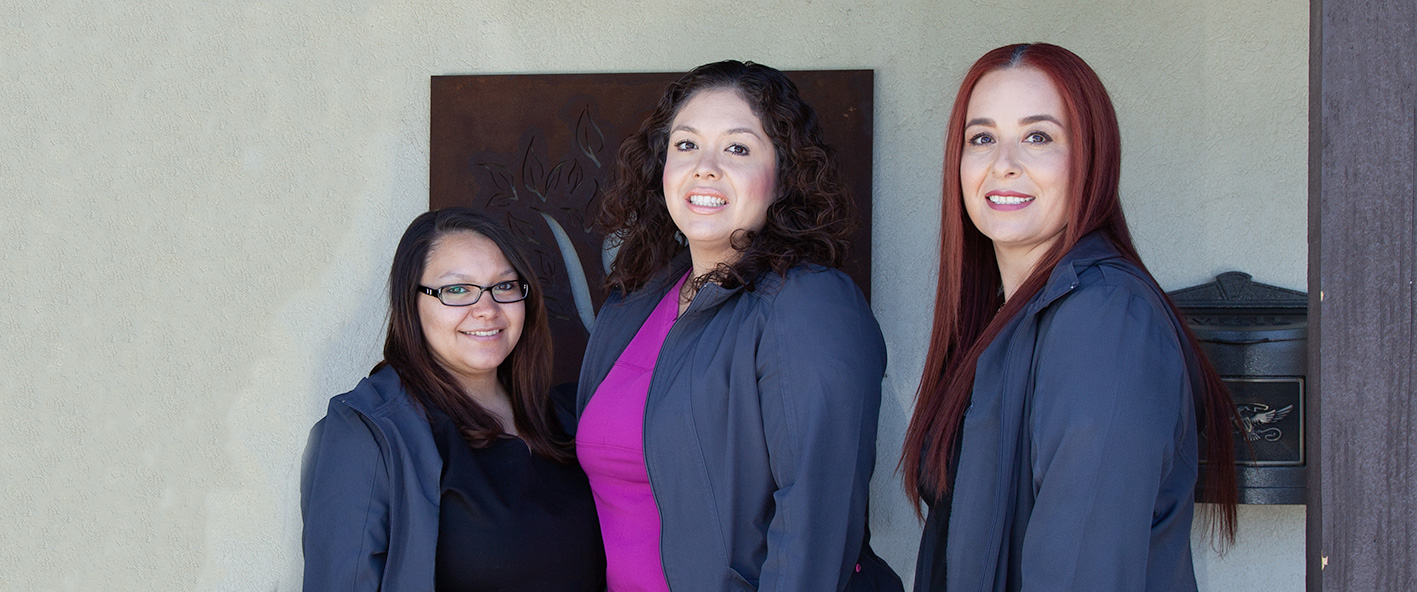 Meet our Staff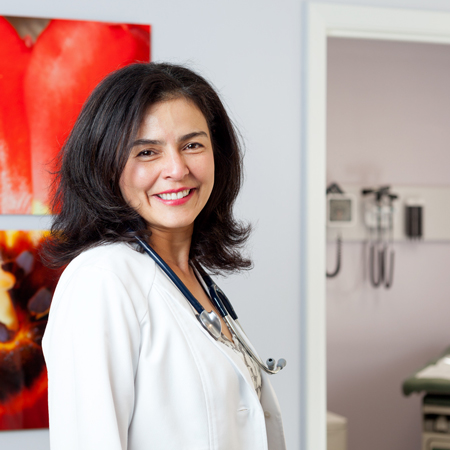 Dr. Ana Arroyave
MD
I am Ana Maria Arroyave, a board certified Family Physician from el Paso Texas. I was born in Colombia, South America and graduated from the University del Valle in my home country. I finished a family residency program at Texas Tech University and a Preventive Medicine residency program at the University of North Carolina at Chapel Hill. I started my career in academics working as a medical educator at the Texas Tech Medical School in El Paso. After 2 years and a half, I decided to go into clinical practice. I work in an outpatient setting, emphasize clinical prevention and lifestyle change with my patients. I developed a strong interest in integrative medicine during my clinical and personal experience with disease, and believe this concept best fits my practice philosophy.
My passion is to help my patients to live healthier through lifestyle modifications and judicious use of medications when needed. I am a firm believer in prevention and I have came to understand through many years of clinical experience that good health starts with a healthy diet, regular physical activity and effective management of stress. It gives me great satisfaction to see lives transformed or improved with small changes that patients often incorporate in their everyday routines as a result of the encouragement they find during a doctors' visit. It is my goal to provide some help to my patients during their journey towards finding a good balance that allows them to live healthier and happier.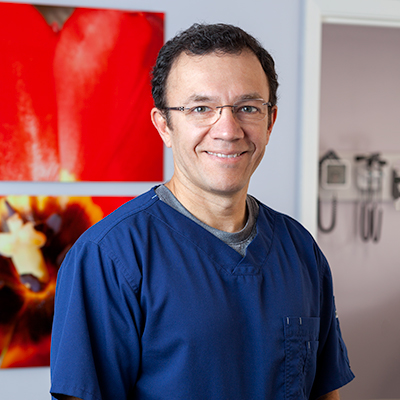 Dr. Jose Leonardo Loaiza
MD
My work is a great privilege. My greatest reward is when people tell me they like to see me because I listen and I care. It makes me sad to see how patients are gradually more frustrated with the fragmented and complex health care system. I have stablished professional relationships with clinicians in different specialties and this allows me to deliver acute, chronic, and preventive care. I believe in good communication, personal interaction and continuity of care to work for a common goal. "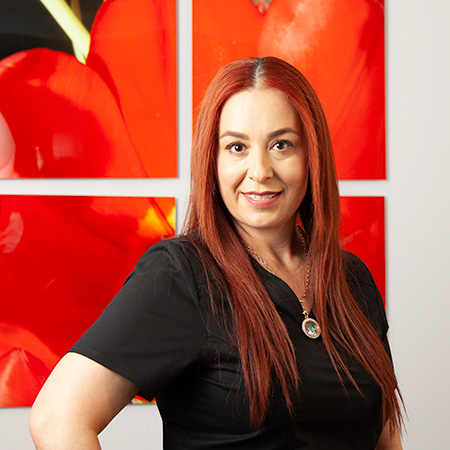 Virginia Hernandez
Office Manager
My name is Virginia Hernandez I was born and raised in El Paso Texas. I attended El Paso Community College where I received my Certification and Associates Degree. I have worked in the medical field for ten years, I have had the privilege to work with neurosurgeons, plastic surgeons, pediatricians and now for a family medicine practice. I feel with the experience I have gained through these years with all the medical professionals I have worked with has only made me grow immensely and appreciate my job more. I am very passionate about my job and enjoy helping people with the many challenges this life can put in front of us.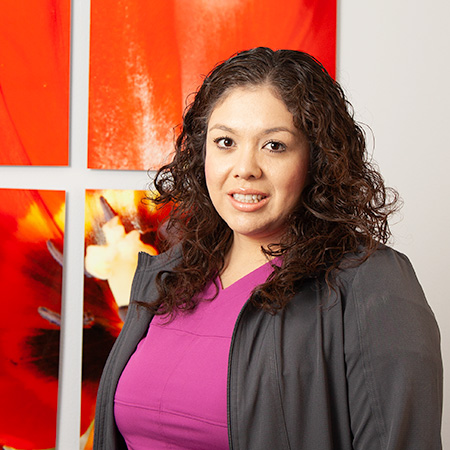 Denise Cardenas
Medical Assitant
Hello my name is Denise Cardenas I was born and raised in El Paso Texas. I graduated and received my certification as a medical assistant from Southwest University. I have worked in the medical field for the past six years. I take great pride as a medical professional to be able to help patients with their medical needs and make a difference in their lives. I look forward to growing in my career and hope to go back to school to further my education in the medical field.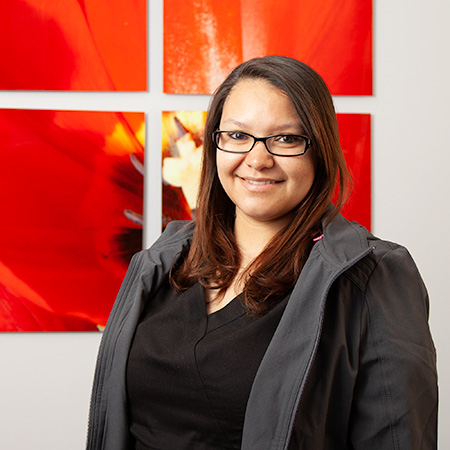 Crystal Rider
Medical Assistant
My name is Crystal Rider and I am born and raised in El Paso Texas. I received my certification as a medical assistant and phlebotomist from Vista College. I gained my experience from a fast paced pediatric office and family medicine practice. I enjoy working and helping all kinds of people. I will continue to take what I learn and apply it to help me grow.